Kitchen Organization Tips from NIKU Farms
December 8, 2021
It's been a long day at work. You turn off your computer, come home to your family – the last thing you want to do is spend time and energy cooking dinner. Right? That's why we're here to help you organize your time in the kitchen!
We know time can't be pulled out of midair, but it can be made up with the right preparations and some kitchen organization!
Check out our tips below on saving yourself time in the kitchen so you can spend more time relaxing with your family and actually enjoying dinnertime.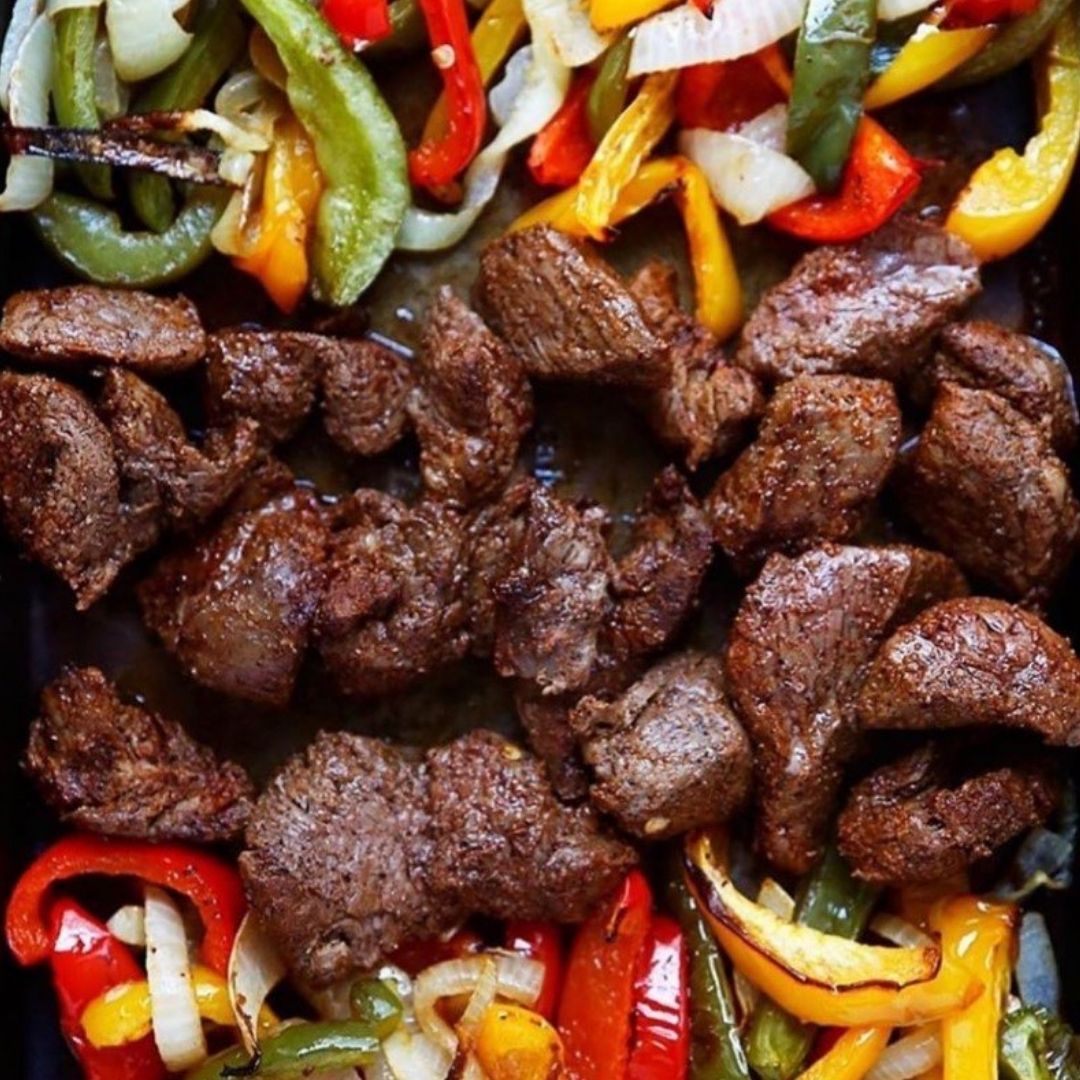 Meal plan for the week
It takes time to make a meal plan, but it takes more time wandering the kitchen wondering what you're going to make for dinner! Sit down on the weekend and write down what you'll be cooking each night of the week. That way, when it comes time to make dinner, you know what you're doing and there's no confusion!
Chop veggies ahead of time and seal them in the fridge
Rather than spending the first half of your cooking process chopping up any vegetables you'll be using, try chopping all your veggies for the next few days in one go. Put them in a tightly sealed container in the fridge and pull them out throughout the week when you need to use them!
Arrange cupboards and utensils for convenience
It's the little things that matter most. Put your utensils, pantry items, and pots and pans in places that make the most sense for you. Keep a utensil cup near the stove, have your pans hanging on the wall where you can easily get to them, or have a spice rack on the counter rather than in a cupboard. Take notice of where your cooking tools are and how you can make them easier to get to.
Cook extra food so you can have leftovers later
This is such a huge tip – it makes your life so much easier without much more effort. You're already cooking the dish, why not cook double the food and wrap it up so your family can eat leftovers later in the week?
Keep a clean kitchen, a little at a time
We know that cleaning can be a huge task, but keeping your kitchen clean means it's easier to find what you're looking for when it comes time to cook. It doesn't have to be a constant deep clean, but just making sure you put things back where they belong can help make cooking a little less stressful!
Let us know how you make dinnertime a little easier and share your favourite kitchen hacks with us on Instagram, @nikufarms!