Seasonal Produce in Ontario, January | NIKU Farms
January 3, 2022
You've decided to make some healthier choices in the new year; you're sticking to pasture-raised meats and ethically sourced fish; but what about produce?
If you're looking to shop for local fruits and vegetables but don't know where to start, we've got you!
Keep on scrolling to see our full list of produce that is in season in Ontario this month. Come back to our blog each month to learn about your local, seasonal produce!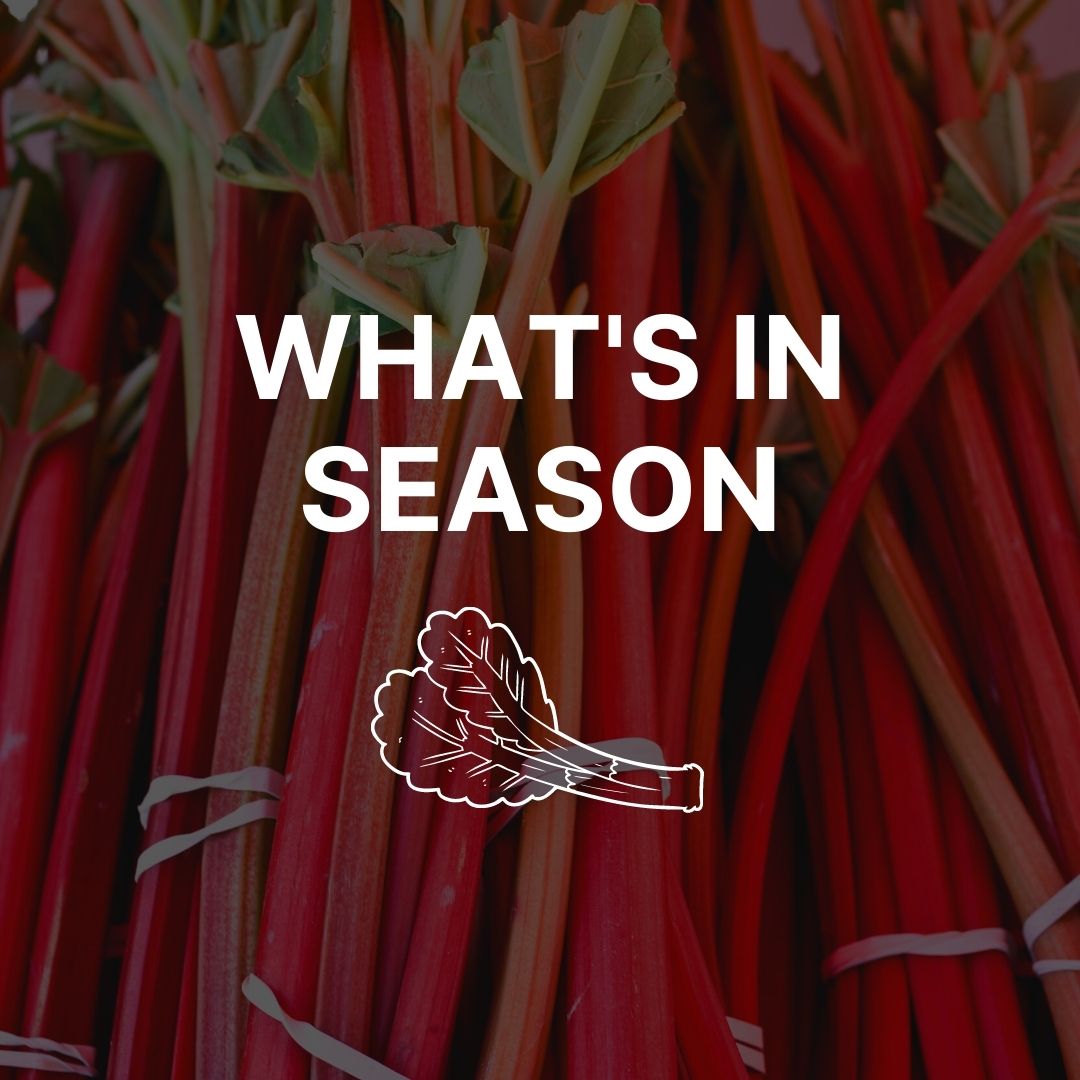 Fruits
Rhubarb
Strawberries (Greenhouse)
Vegetables
Beets
Cabbage
Carrots
Cucumber (Greenhouse)
Garlic
Leeks
Lettuce (Greenhouse)
Mushrooms
Onions (Cooking)
Onions (Red)
Parsnips
Potatoes
Rutabaga
Sprouts
Squash
Sweet Potatoes