Healthy Meals You Can Pack for Lunch | NIKU Farms
March 10, 2022
Today is Pack Your Lunch Day! Whether you need to pack a lunch for your children to take to school, or you're putting something together to bring to work so you don't eat out again – everyone ends up packing their lunch at some point or another.
Why not use your NIKU Farms meat subscription box to prep those meals and make your sack lunch something to write home about?
With our pasture raised meat, wild caught fish, and fresh pantry products, you can make sure that your lunch box is full of healthy food to get you through the day.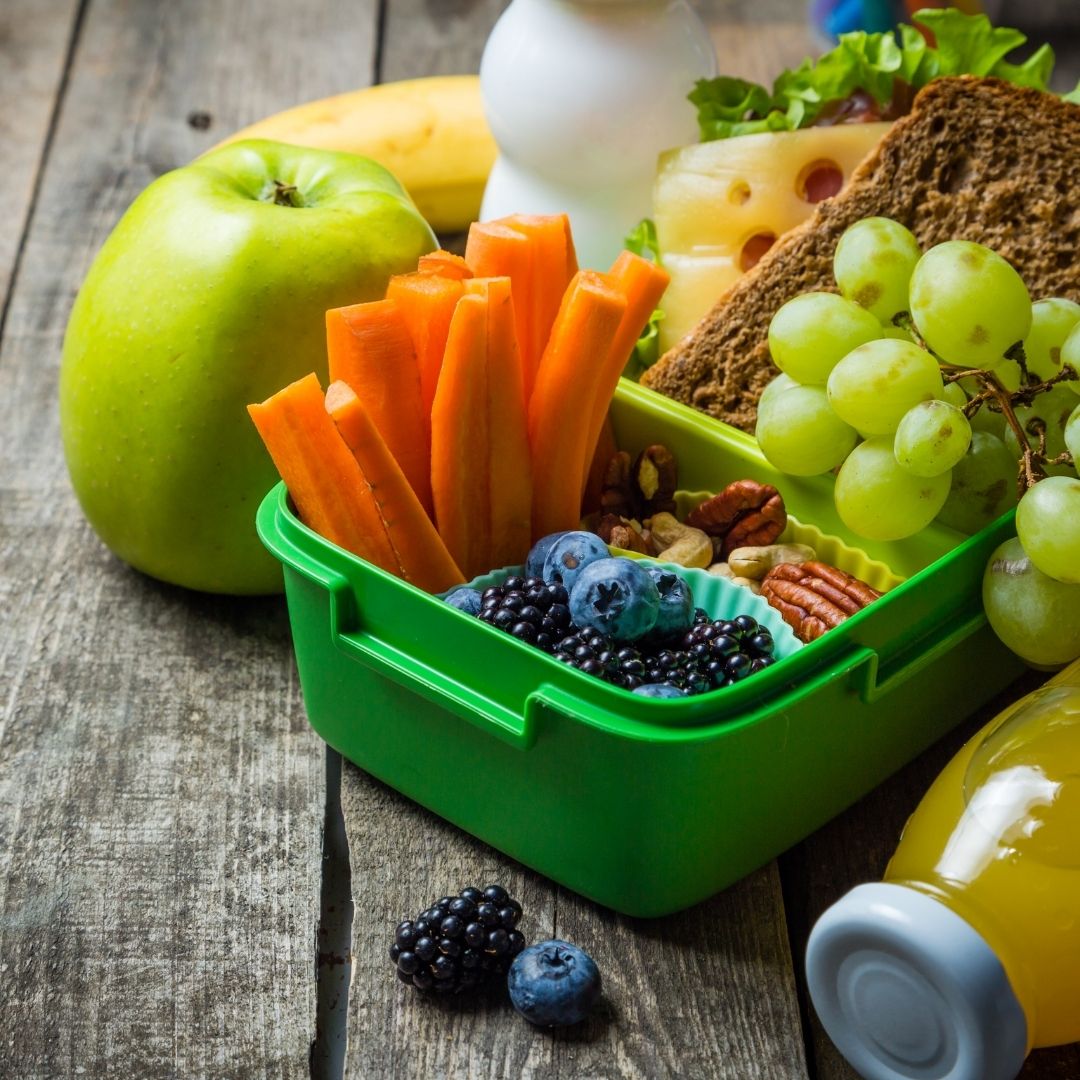 Chicken Fingers
It's almost impossible to feel sad about eating chicken fingers for lunch. Cut your next large chicken breast from your NIKU Farms order into strips, then coat in flour, egg wash, then breadcrumbs to fry up a delicious, crispy chicken finger.
Include a small container so you can enjoy the fingers with your favourite dipping sauce, as well as some carrots and celery sticks on the side – gotta get those fruits and vegetables in!
Ground Beef Chili
If you're a fan of bringing a thermos for lunch, why not bring some incredibly tasty, grass fed chili?
Cook our pasture raised ground beef until browned, then pour into a pot with tomato sauce, salt and pepper, onions, and any of your favourite vegetables. Once the chili has simmered low and slow, your family can have it for dinner and then put any extra into your thermos for lunch the next day! 
Top with some shredded cheese and you've got yourself a super flavourful lunch.
Turkey Wrap
Looking for something you can put in the fridge and eat cold? You can't go wrong with a shredded turkey wrap! 
Take a soft tortilla, spread some hummus, and then add your pasture raised turkey, some lettuce, tomatoes, and any other veggies you love. Wraps are a great way to eat a lot of healthy food in an easy-to-build and delicious way.
Roast Beef Sandwich
If you've got some leftover roast beef after a big family dinner, there's no better way to use it than in a succulent sandwich.
Top a small bun with your roast beef and caramelized onions, then add some gravy to keep it all moist. Using a bun with a harder crust will ensure your sandwich doesn't get soggy before lunchtime! 
If your leftovers are a result of a major holiday, you might have some cranberry sauce lying around you can add to your sandwich, too.
Chicken Noodle Soup
Another comforting and flavourful way to incorporate pasture raised meat and healthy veggies into your lunch is by cooking up some chicken noodle soup.
Shred up a cooked NIKU Farms chicken breast and simmer with your favourite bone broth, as well as carrots, celery, and of course, a short noodle. Season with salt and pepper, and you've got a nutritious warm lunch!
Packed lunches don't have to be boring. Next time you're placing your NIKU Farms meat delivery order, think about how you can use our pasture raised meat products to take your lunches to the next level!