Meal Prep Tips and Inspiration | NIKU Farms
August 25, 2021
September is right around the corner, and you know what that means. Back to school, work is picking up again, there's less time to do the things you want, and you're trying any tips you can find on how to save yourself time during the week.
Don't panic just yet – we're here to help your family to meal plan and eat healthier!
Here are a few tips for meal prepping for yourself and your family through the week, as well as some ideas for how you can use your NIKU Farms meat subscription box to make meal prep recipes super easy.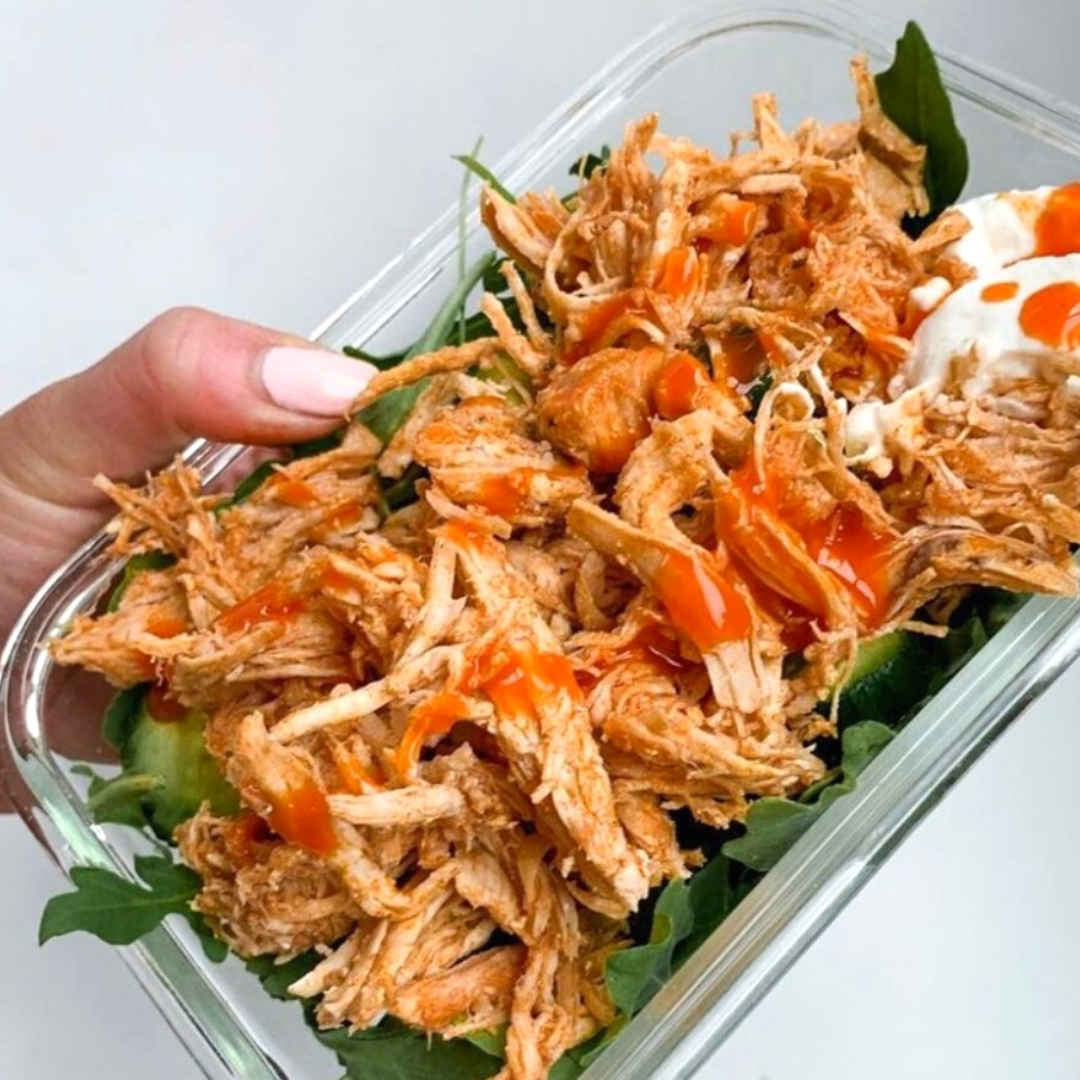 NIKU's Meal Prep Tips
Cook your food on Sunday and store enough in your fridge for the week. Whether it's lunches or family dinners, batch cooking everything at the same time every weekend will help get you into the routine and help your family reduce food waste.
Have as many reusable containers as you need for meal food storage so you're not wasting plastic bags (and not wasting money buying plastic bags!)
Make different recipes using the same ingredients to switch things up during the week. It makes your shopping trip easier, and saves you from eating the same recipe for dinner every night.
How to Use your NIKU subscription for Diverse Meal Prep
Grass-fed ground beef can be used to make tacos, pasta sauce, or juicy meatballs
Pasture-raised chicken breasts can be made into strips, or added to salads, or wraps
Any of our farms' style of sausages can be grilled, eaten as is, added to stir fry – so many possibilities!
Getting back into the typical family routine doesn't have to be overwhelming! Just take a look at our products and get creative with our quality, pasture-raised meat.