Seasonal Produce in Ontario, September | NIKU Farms
September 1, 2021
Looking to shop for local produce this fall? Here's a list of all of the fruits and vegetables that are in season in Ontario this month.
By shopping locally and seasonally, you're helping reduce the amount of travel pollution created for your food to get to your table – as it's not travelling from far and wide to get to your grocery store, and you're not travelling far to get it! You're also making a great choice by supporting local farms and family-owned businesses.
Pull out your phone and take some notes so you can remember all of these local fruits and veggies when you're making your next grocery list!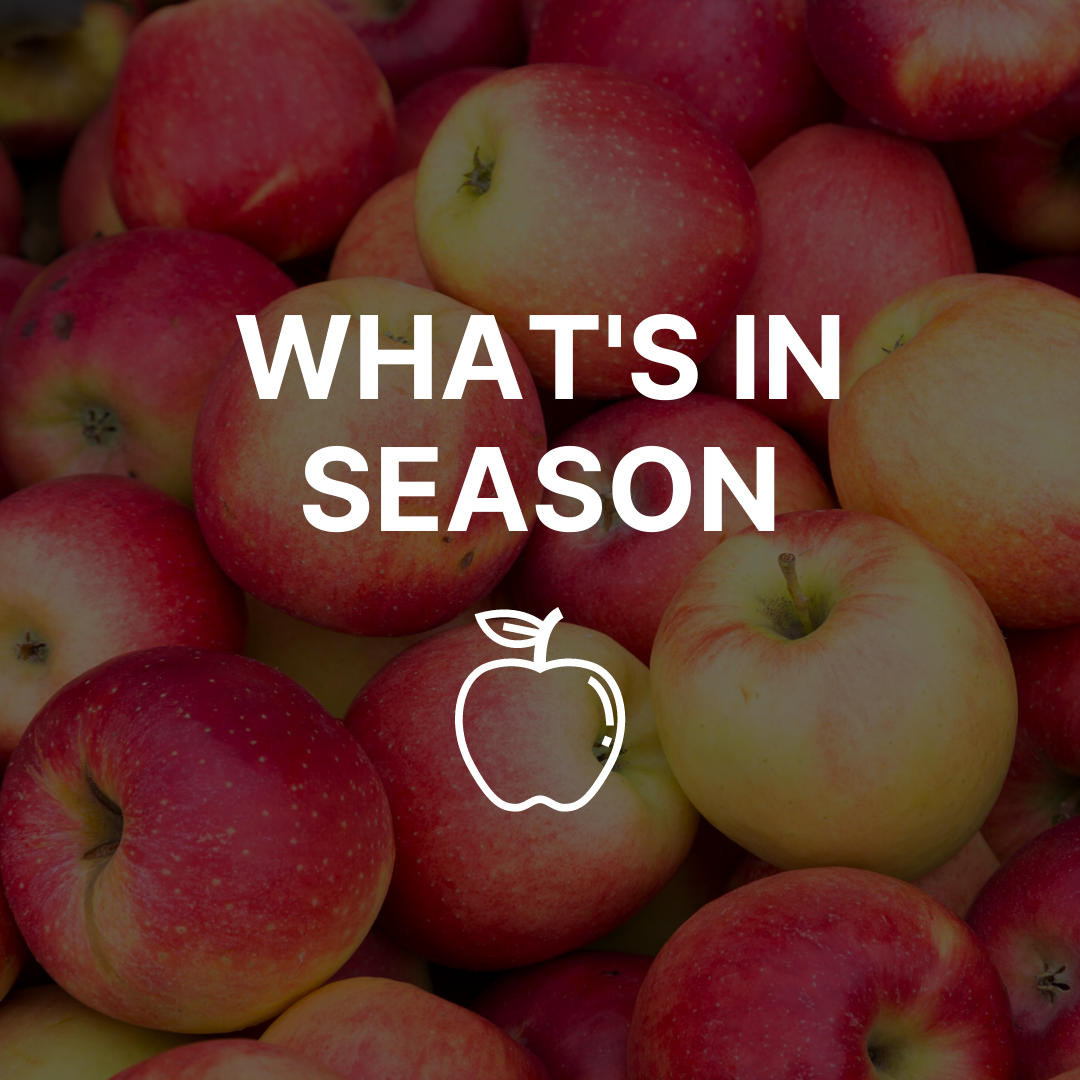 Fruits
Apples
Crabapples
Blueberries
Cranberries
Grapes
Muskmelons
Nectarines
Peaches
Pears
Plums
Raspberries
Strawberries (Field)
Watermelon
Vegetables
Artichoke
Asian Vegetables
Beans (Green/Yellow)
Beets
Bitter Melon/Fuzzy Squash
Bok Choy
Broccoli
Brussels Sprouts
Cabbage
Carrots
Cauliflower
Celery
Chinese Broccoli (White Flower)
Corn
Cucumber (Field)
Cucumber (Greenhouse)
Daikon Radish
Edible Amaranth (Hinn Choy)
Eggplant
Garlic
Leeks
Lettuce (Assorted)
Lettuce (Greenhouse)
Mushrooms
Mustard Greens (Gai Choy)
Onions (Cooking)
Onions (Green)
Onions (Red)
Parsnips
Peas (Green)
Peas (Snow)
Peppers (Field)
Peppers (Greenhouse)
Potatoes
Pumpkin
Radishes
Rapini
Rutabaga
Snow Pea Shoots (Dow Miu)
Spinach
Sprouts
Squash
Summer Squash
Sweet Potatoes
Tomatoes (Field)
Tomatoes (Greenhouse)
Water Spinach (Tung Choy)
Yow Choy (Yellow Flower)
Zucchini