Using seasonal produce in your winter recipes | NIKU Farms
November 26, 2021
Are you a meat lover who's looking for ways to incorporate more seasonal ingredients into your dishes? Subscribing to NIKU Farms is a great way to get high quality, pasture-raised local meat and fish, but a meal requires more than delicious protein!
Every month, we share the complete list of all of the local, Ontario produce that is in season for the next four weeks to help you plan meals for your family.
Keep reading to get some ideas on how you can use those seasonal ingredients in harmony with your grass-fed NIKU Farms box products!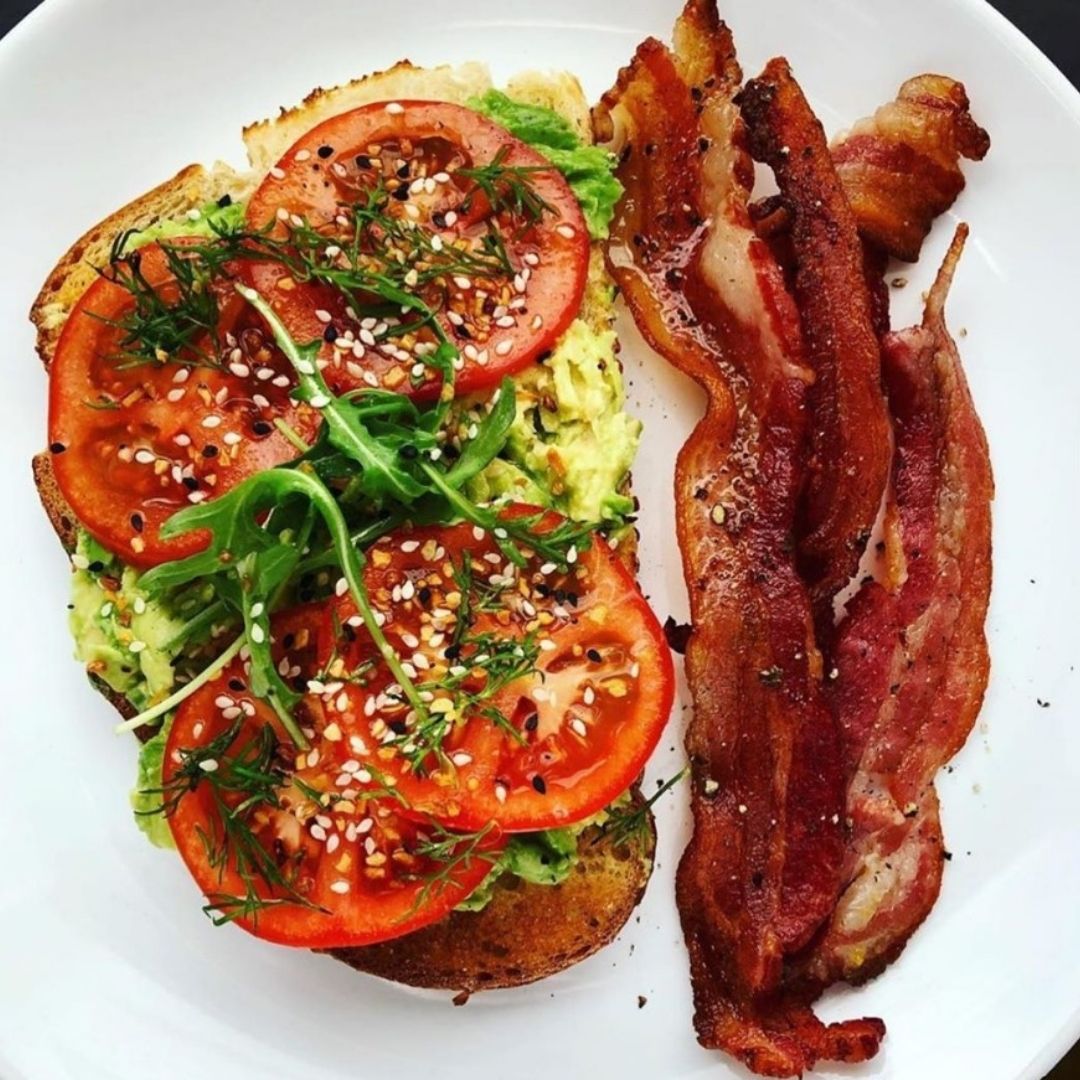 Ontario Seasonal Vegetables
If you're looking for warm, comforting recipes that incorporate seasonal ingredients and pasture-raised meat, we've got some meal ideas for you!
You could, of course, cook up a beef stir fry or roast beef stew with your favourite cut of grass-fed beef and as many vegetables as you want – things like potatoes, cabbage, onions, mushrooms, or parsnip would be perfect for winter. Put your ingredients in a slow cooker, and you're ready for a delicious winter dinner.
For a more hearty comfort food meal, try an oven-roasted root vegetable casserole with potatoes and your choice of ground meat, or a casserole of mashed potatoes, baked with creamy cheese and NIKU Farms bacon.
If you prefer cooking something quick on the stovetop, there's the option of making steak frites with sweet potato fries, or cooking up some roast chicken and putting it in a wrap with some homemade beet hummus.
Fruits & Desserts
There aren't a lot of seasonal fruits in Ontario during the winter months, but you can make some warm spiced desserts with pears and strawberries!
Bake up a yummy cranberry-pear pie, some pear French toast with whipped cream, seasonal strawberry crumble, or a mixed fruit tart – a sprinkle of cinnamon or nutmeg will make any of these dessert ideas taste just like a cozy, fall day!
Now that you know which fruits and vegetables are in season, take a look at all of our NIKU Farms products you can add to your next order to make some delicious winter recipes!